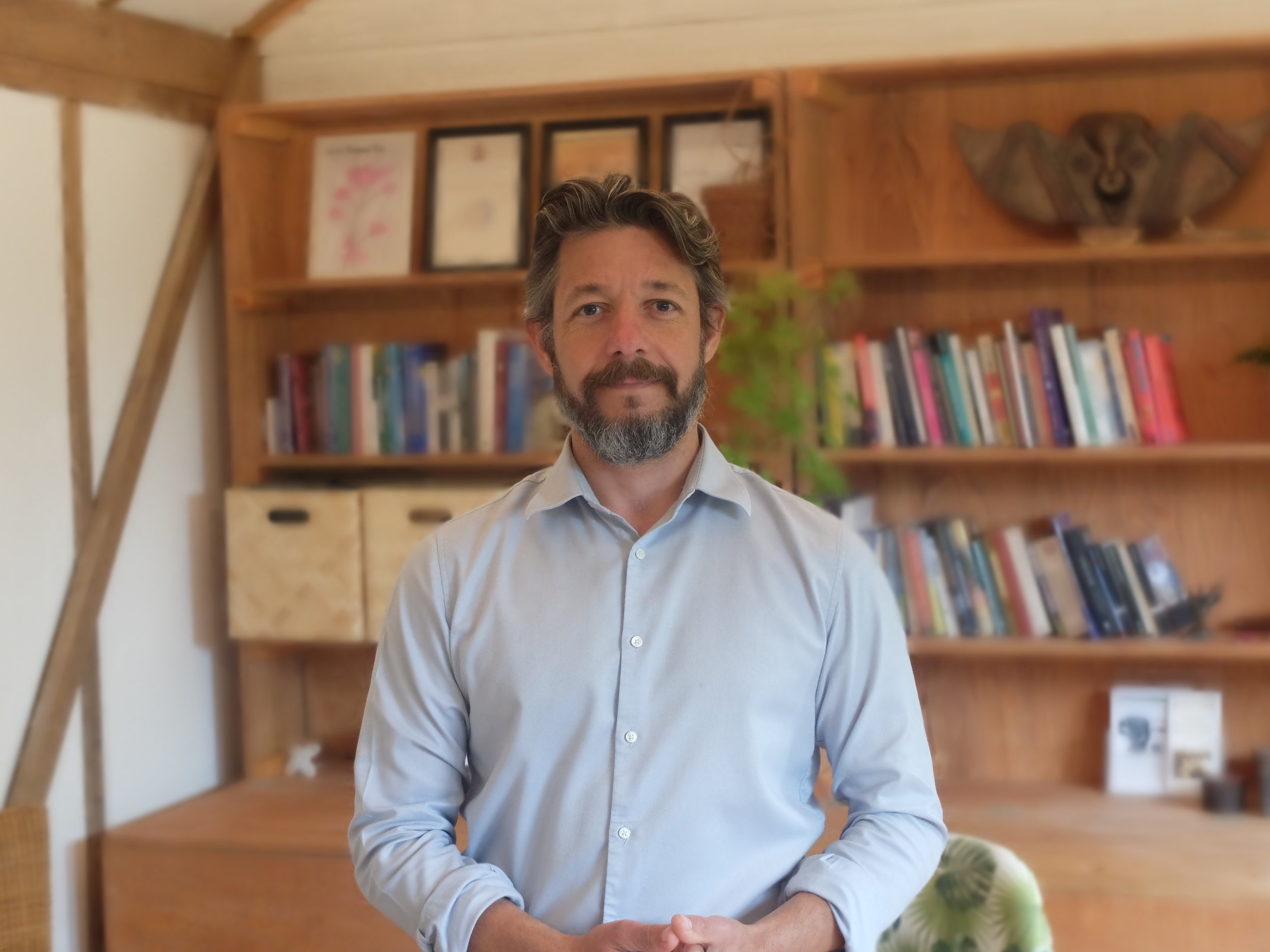 For the last 16 years I have been developing a wide knowledge base with professional training in somatic based therapy, acupuncture and biomechanical assessment. I have worked in the NHS, a national cancer charity as well as private practice in London and Northamptonshire. I hold a BSc from the University of Westminster.
Through my work and experience I have developed a deepened understanding of human trauma and its effects on the individual to their physical and emotional health. Working with clients, I am able to give them the time and space needed to find a sustainable, resourced path to resilience and wellbeing.
I now share my this understanding in workshops, short courses and within my writing.
Fees
Initial consultation and subsequent sessions 1hr - £60